News Co is an innovative independent publishing business.


Since 2011, the News Company Media Group has transitioned to a specialist publisher with a variety of news and magazine websites.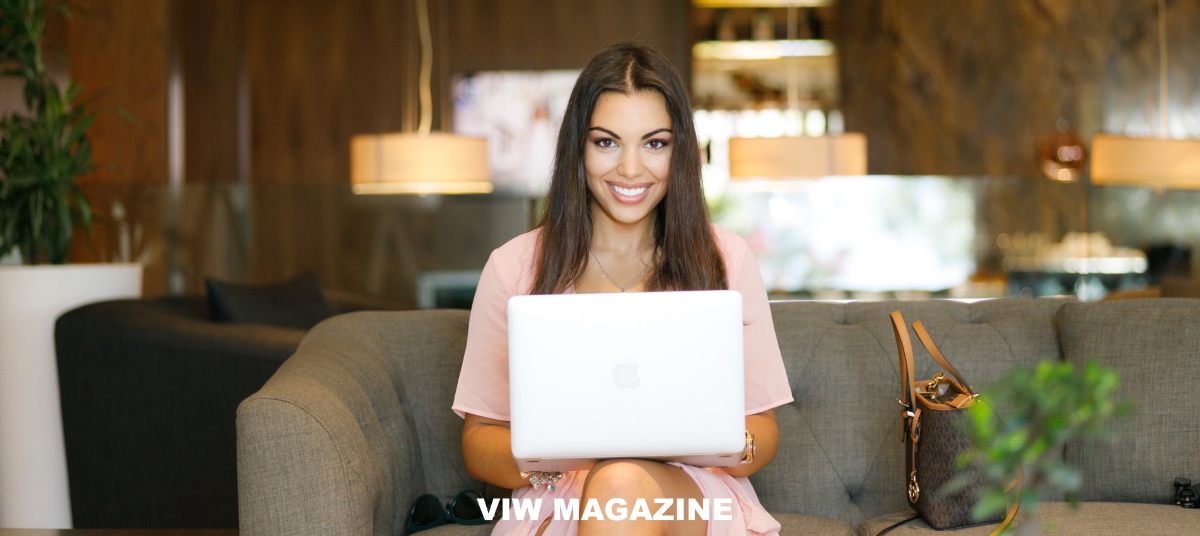 News Co are leaders in global marketing and news media. We own and publish the following websites.


News Co businesses and web sites cover a huge range of segments in industry, commerce and trade such as real estate, travel, health, marketing, retail, health, beauty, motoring, fashion, food, technology, sport, house & garden and sports.
1. News Division - Professional Journalism
We publish business news for a number of markets and consumer interest niches on our high traffic news sources:-

News Company International

* NewsPronto.com
* BusinessDailyMedia.com
* AsianSpectator.com
* ModernAustralian.com
* HolidayCentre.com
* MetropolitanDigital.com

News Company Australia

* Businesses.com.au
* DailyBulletin.com.au
* Telegraph.net.au
* Australia.so
* Agency.businesses.com.au
* Viw.com.au
* Hashtag.net.au
* MaiTai.com.au
* CoastalNews.com.au
* GuestPosting.com.au
* eChoices.com.au
* Miss.com.au
* Auzzi.com.au
* WhatsOnAustralia.com
* MyRainCheck.com
* SponsoredPosts.com.au
* Native Advertising.com.au
* Interwebs.com.au
* TheBulletin.net.au
* TheTimes.com.au
* LNG.com.au
* Gentlemen.com.au
* Scene.com.au
* Men.com.au


2. Public Relations & Publicity
* FinestPR.com
* NativeAdvertising.com.au

3. International Marketplaces

* Utiliti.org
* Utiliti.org/business
* RainChecks.com
* LayBys.com
* Layaways.org
* TheDealGuys.com
* Hagglers.com

4. Opening soon

* Scene.com.au

Email - office@NewsServices.com
NewsServices.com - Publishers
P O Box 1840 Kingscliff NSW 2487 Australia
ABN 59 596 763 611
E - office@NewsServices.com
P - 1300 660 660